Westman Village Retailers
Whether you need an extra tomato to simmer up something special, flowers for a special someone or you're just especially in the mood to shop, our selection of over 20 hand-picked retailers occupying 26,500 square feet of space have you covered.
Stay tuned as we announce our retail/commercial partners in the following categories:
Active wear/fashion
Barber
Café/bakery
Convenience food
Diner
Fresh food market
Health services
Real estate services
Pharmacy
Salon/spa
Specialty wine/spirits
Pet services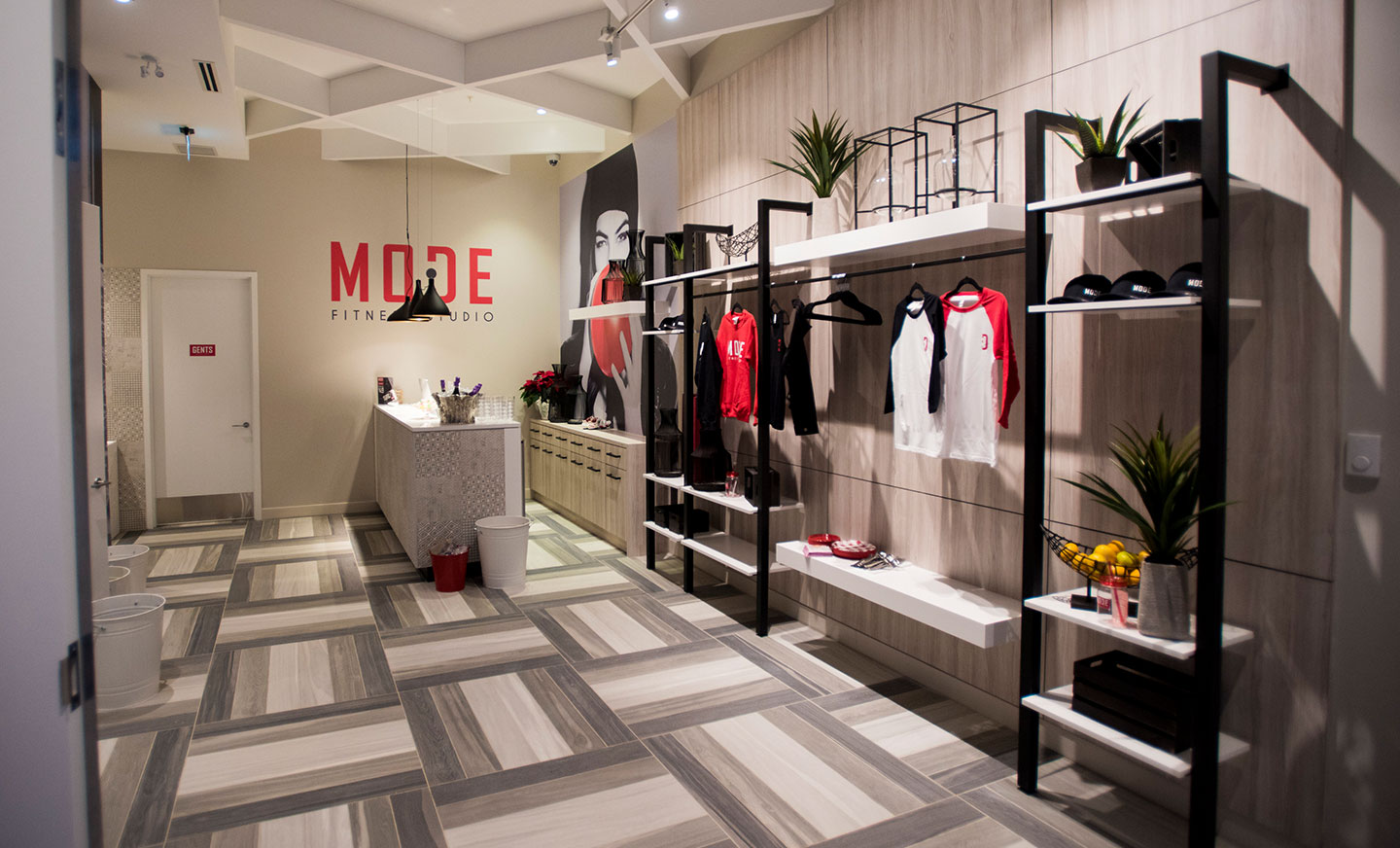 Analog Coffee
Whether you've come to visit with friends, or to escape for a quiet moment alone to watch the world go by, our hope is that you feel as though you've been spoiled and treated as part of the family. At Analog, you will experience craftsman-like drink preparation on our Slayer espresso machines, single origin coffee and single estate tea offerings along with delicious snacks and food.

Diner Deluxe
We serve up made-from-scratch comfort food for breakfast, brunch & lunch. Diner Deluxe supports local producers and uses local, ethical, sustainable and seasonal ingredients when possible. Since we prepare all of our dishes in house, we have the ability to accommodate a variety of allergies or dietary restrictions. We believe that food is best served when you're comfortable – and we look forward to making you just that.

Chopped Leaf
The Chopped Leaf provides delicious, handcrafted meals served fresh & quick for a healthy, better-for-you food experience. Our menu includes chef designed salads and wraps, soups, sandwiches and appetizers. The Chopped Leaf believes that everyone can live their own Chopped Life; a healthy lifestyle in whatever way they choose, combined with high quality nutritious ingredients to keep your body feeling good after you eat.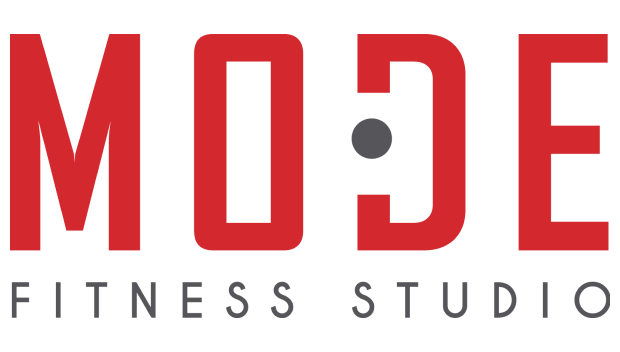 MODE Fitness
Find your MODE at Westman Village. MODE Fitness Studios brings Spin and Fitness classes to the Village Centre. Fully equipped with showers and change rooms, MODE fitness offers a complete experience. Now open, book your spin or yoga class at MODE today.