Sign up to be notified of future Speaker Series events!
Join us for informative presentations on topics that matter to you and your family, courtesy of Westman Village. All talks are on-site at our new Village Centre amenity building, with door-to-door shuttle service provided from our Mahogany Presentation Centre. Be sure to register early, as space is limited.
By signing up, you consent to receive all Westman Village news and updates.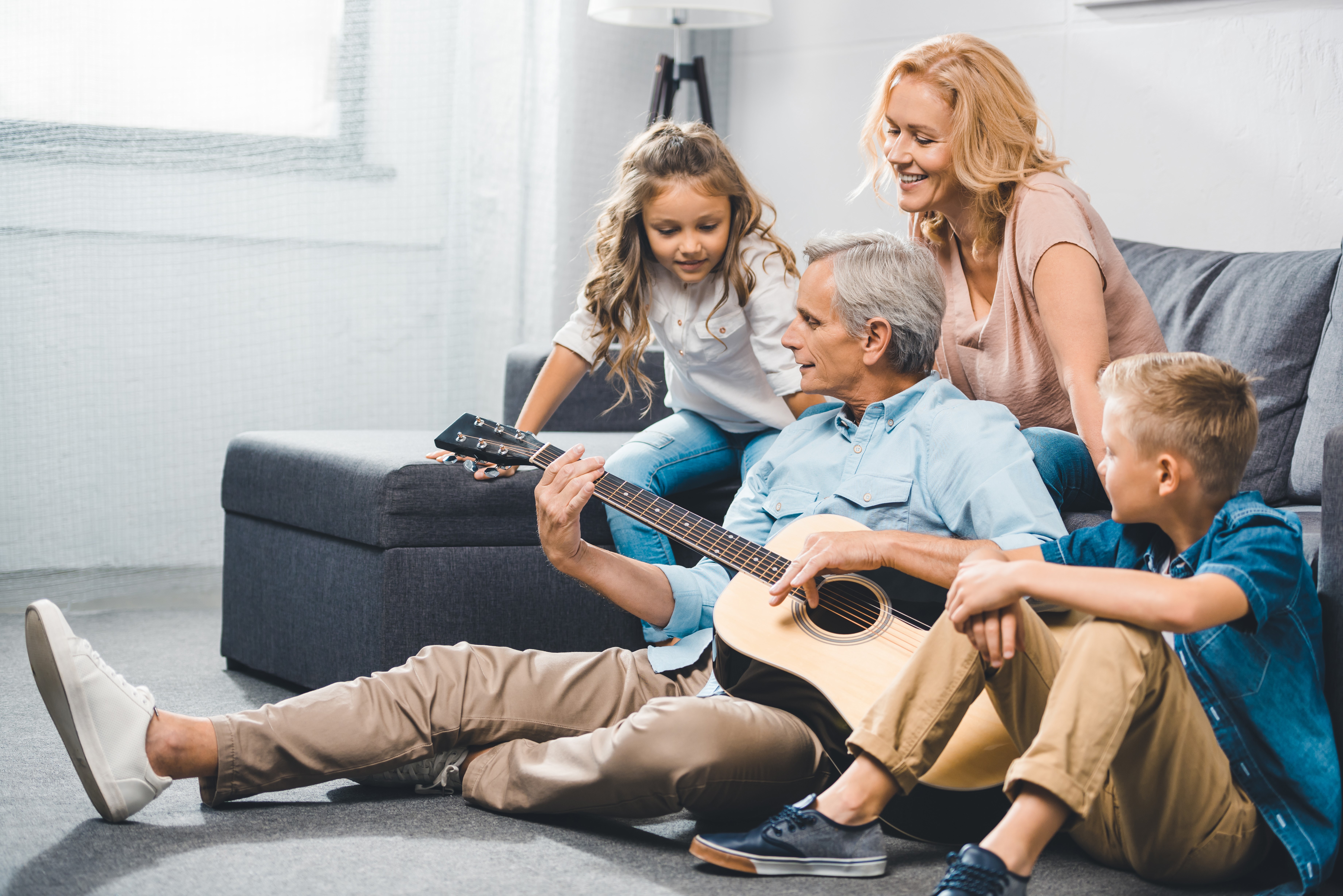 Living Well: Healthy Aging with Audiologist Dr. Carrie Scarff
March 15
10:00am - 12:00pm
Join Dr. Carrie Scarff for this FREE event to discuss hearing health, hearing loss and learn more about what you can do to help prevent it.
Learn more and register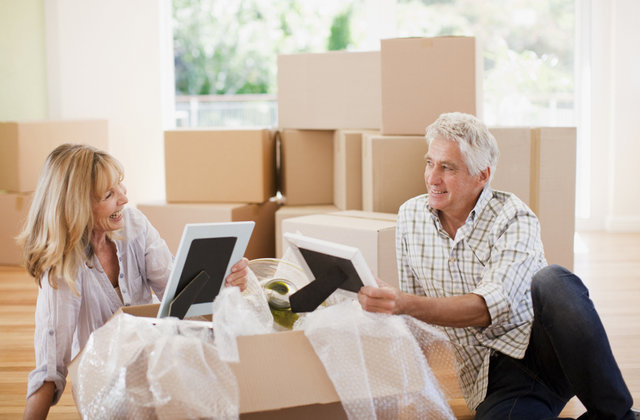 Downsizing Like a Pro with Virtuo
March 21
7:00pm – 9:00pm
Join us for an interactive seminar with downsizing professionals Nate Edwards & Robin Sherwood; Co-founders of Virtuo. The duo will address key concerns, provide tips and tricks for anyone who is overwhelmed with the thought of moving.
Learn more and register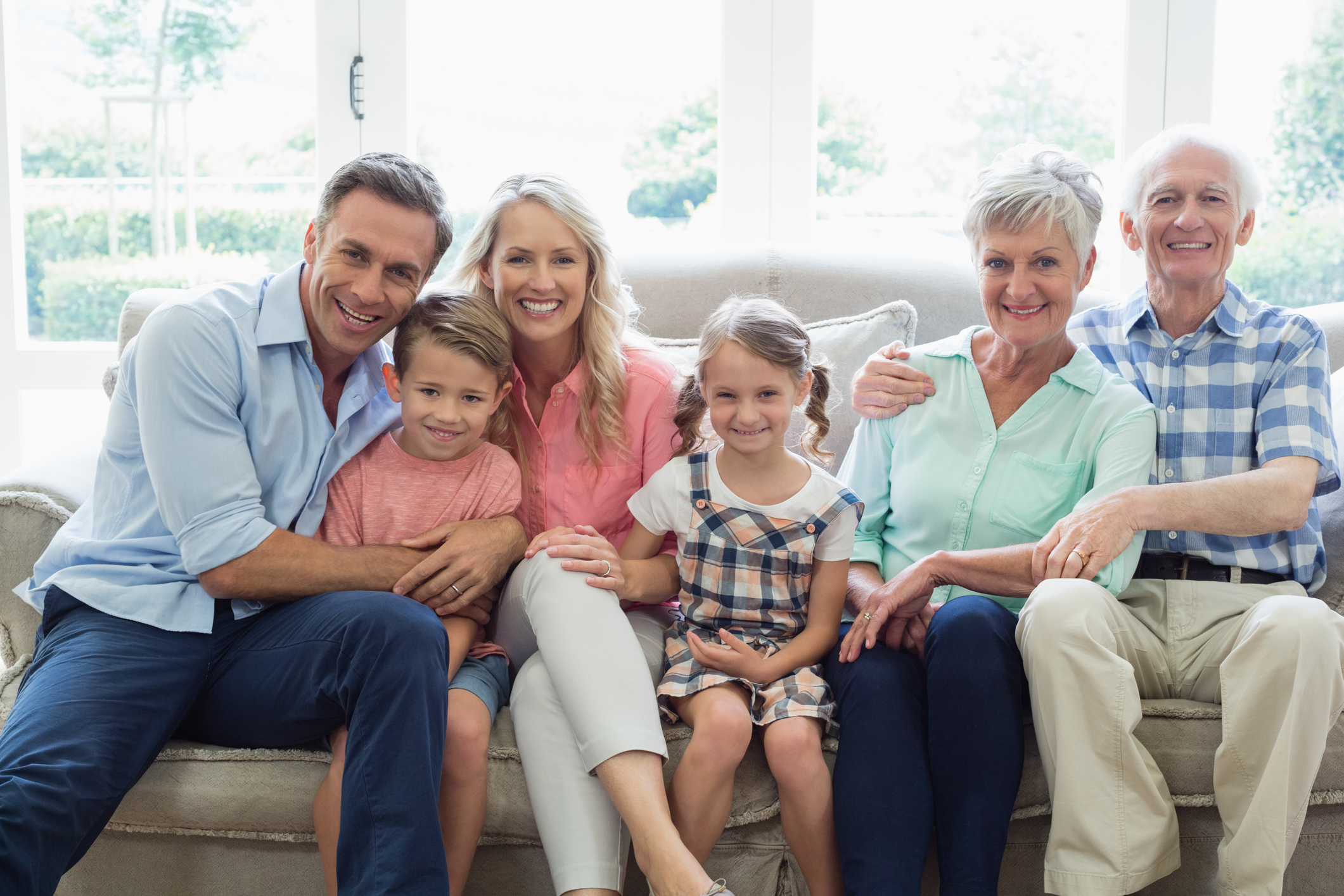 Estate Planning with HSI Financial Group
March 28
6:00pm - 8:00pm
Join Wesley Forster, CFP, R.F.P., President of HSI Financial Group for a complimentary presentation on the essentials needed to ensure your Estate Plan is in order.
Learn more and register