Sign up to be notified of future Speaker Series events!
Join us for informative presentations on topics that matter to you and your family, courtesy of Westman Village. All talks are on-site at our new Village Centre amenity building, with door-to-door shuttle service provided from our Mahogany Presentation Centre. Be sure to register early, as space is limited.
By signing up, you consent to receive all Westman Village news and updates.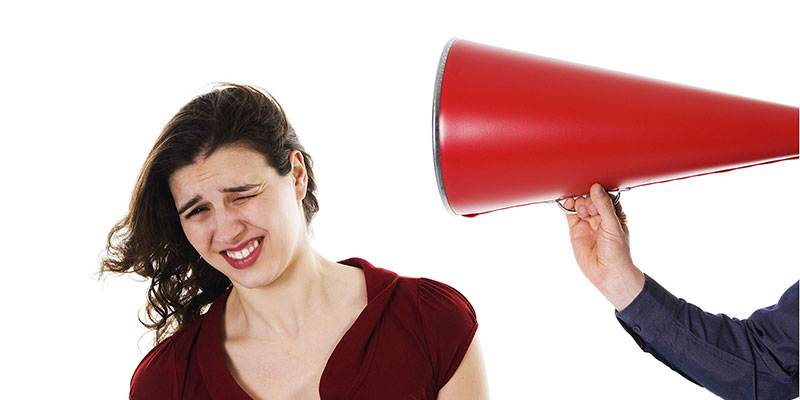 Hearing Health: Prevent loss before it begins
Thursday, January 18, 2018
10AM – 11:30 AM
If you or your loved one wants to hear better, this is a not to miss lecture with Dr. Carrie Scarff, published researcher in auditory science and PhD Audiologist.
Conventional Mortgages
Thursday, January 20, 2018
11 AM – 12:30 PM
Join Ling Lem (Mortgage Associate) and Paul Traptow (Business Development Manager) who will discuss the entire mortgage approval process, helping you understand and navigate today's increasingly complex mortgage rules.