About the Builder
For nearly 40 years, Jayman BUILT has been redefining the way new homes are built, bought and, most importantly, lived in.
We are a company of pioneers, leaders and learners in constant pursuit of the best way forward. Because even after almost four decades of customer satisfaction and business success, we still believe that our best work is ahead of us.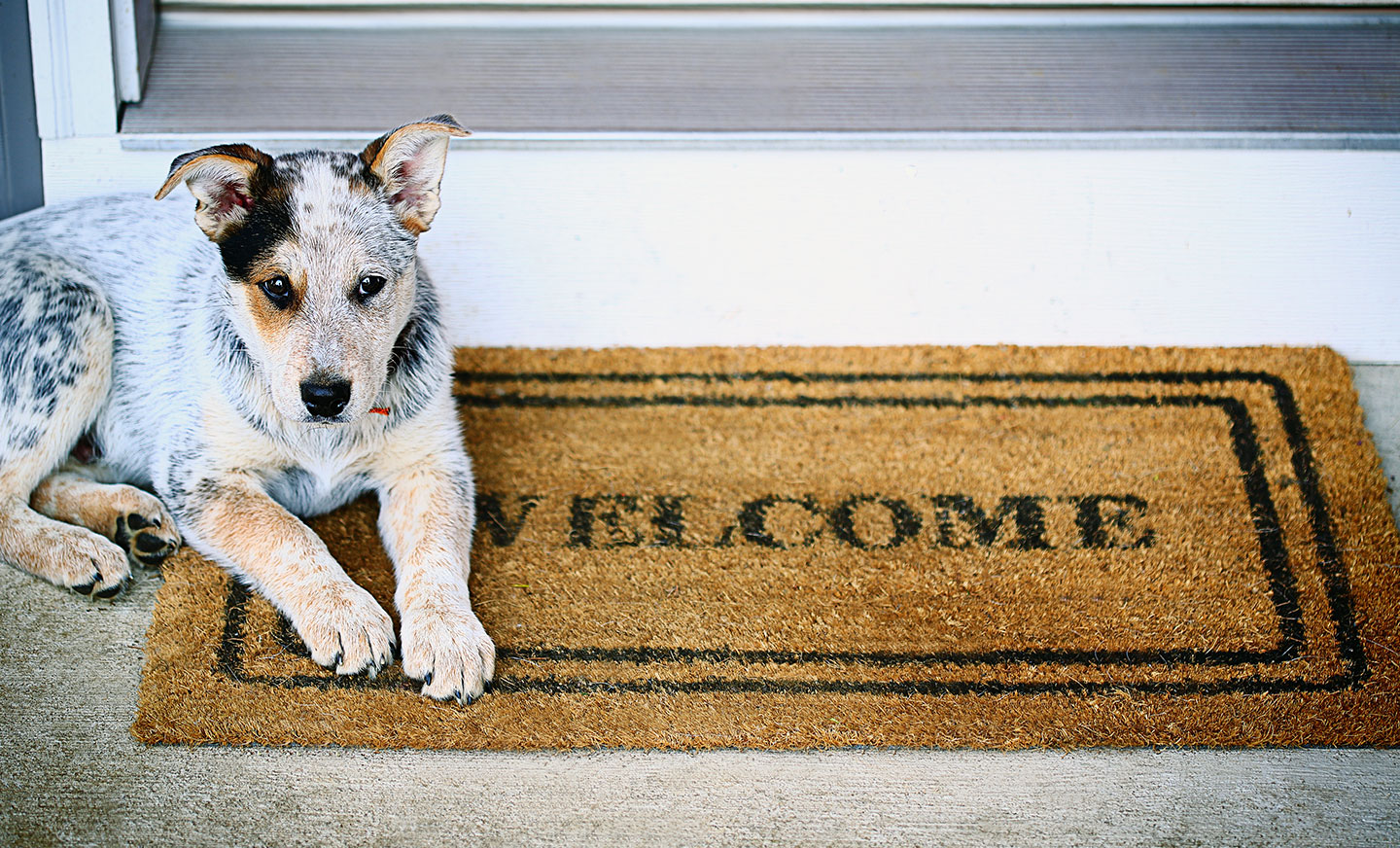 Our Services
Westman Village embodies the harmonization of the values of Jayman's Founder, AC Westman, by thoughtfully weaving convenience, diversity and accessibility into an all-inclusive suburban community concept.
Learn more about our services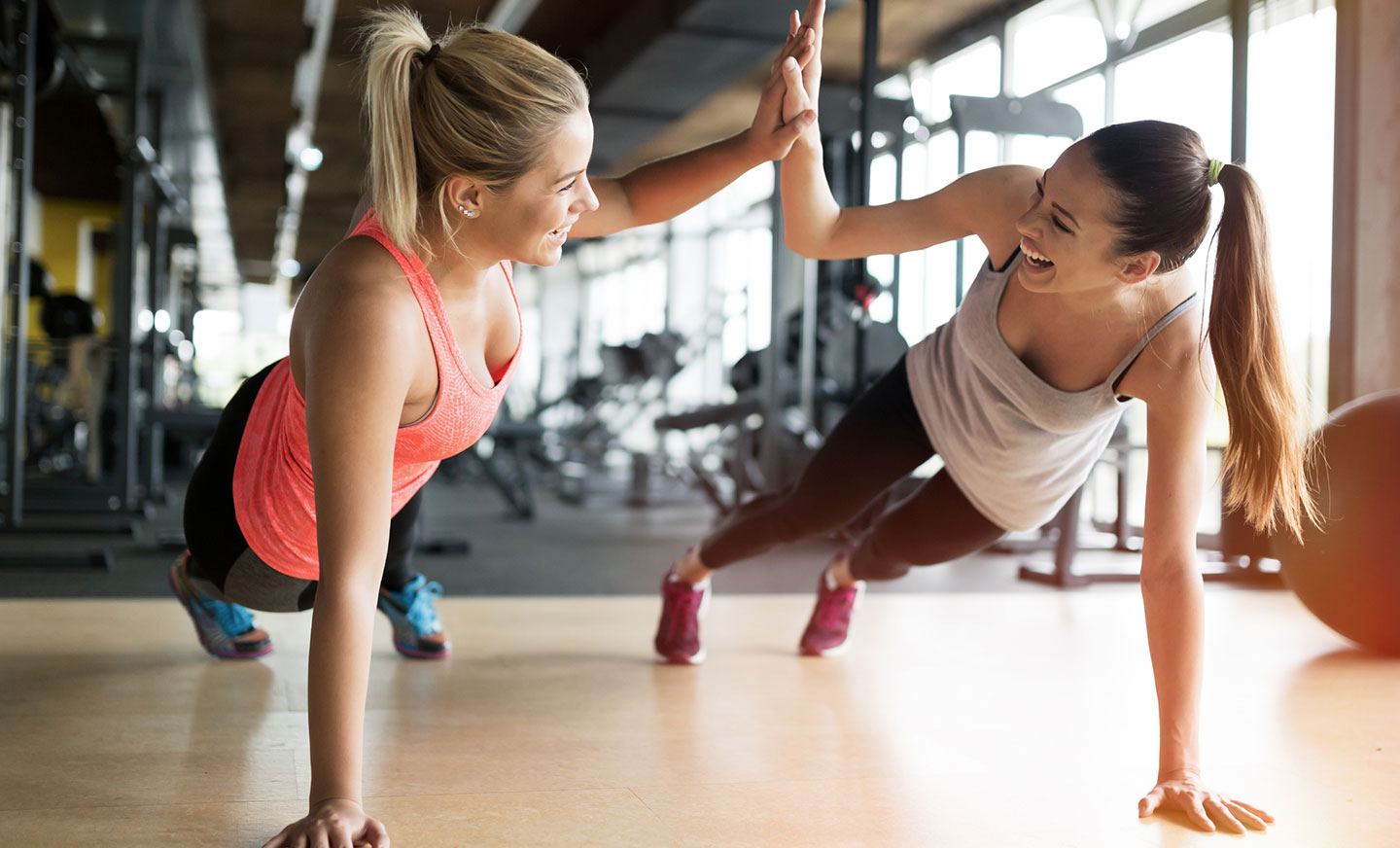 Our Partners
We've forged partnerships with a number of best-in-class entities, and worked tirelessly to leverage our collective experience and expertise to make this dream come to life.
View our partners