Retailers and Restaurants
Whether you need a quick cup of coffee or to pick up something special for a special someone...
...or you're just especially in the mood to shop, our selection of over 20 hand-picked retailers occupying 26,500 square feet of space have you covered.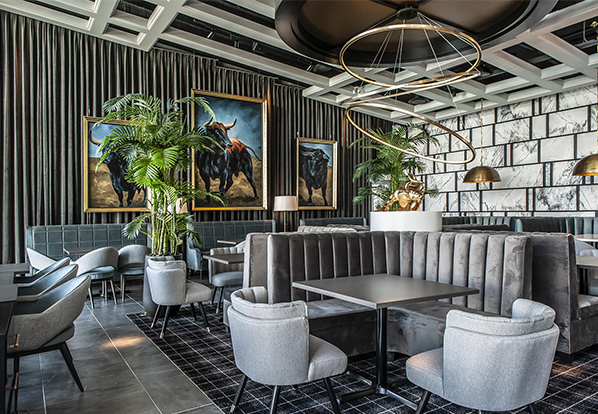 Chairman's Steakhouse
A MODERN AND LUXURIOUS TAKE ON THE CLASSIC STEAKHOUSE.
At Chairman's Steakhouse, prepare to experience fine dining that pays homage to a classic era of refined elegance. For real carnivores, the best cuts of steak accompanied by an extensive wine menu awaits you at Chairman's.
View details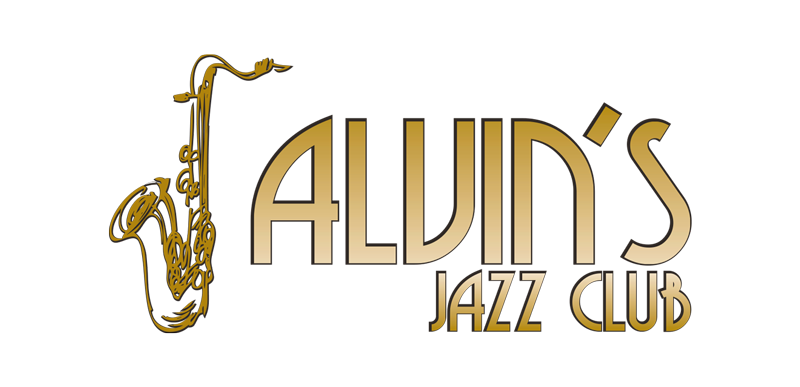 Alvin's Jazz Club
A throwback to the quintessential New York City dining experience of the 1930's & 40's, with a modern approach. Cocktails are our specialty – build your own Martini, enjoy expertly curated wines and spirits and specialty cocktails. The culinary experience at Alvin's can be best described as "Nostalgia On The Edge". Expect to see items like Chicken Kiev, Beef Wellington, and other classics, like you have never experienced them before.
View details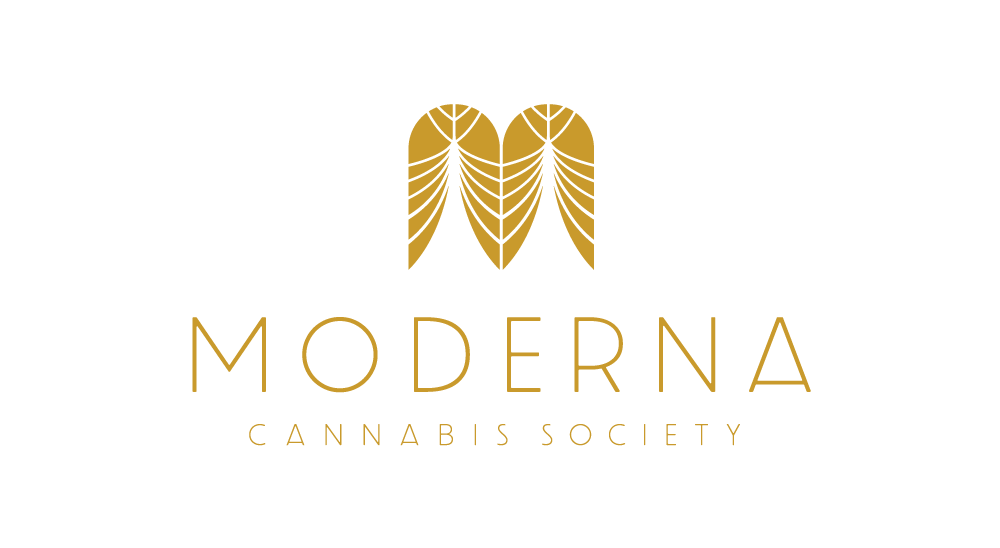 Moderna Cannabis Society
Providing customers with information and a variety of products in a sophisticated and collaborative environment. We are here to educate and help you navigate CBD and THC in a boutique cannabis retail outlet.
View details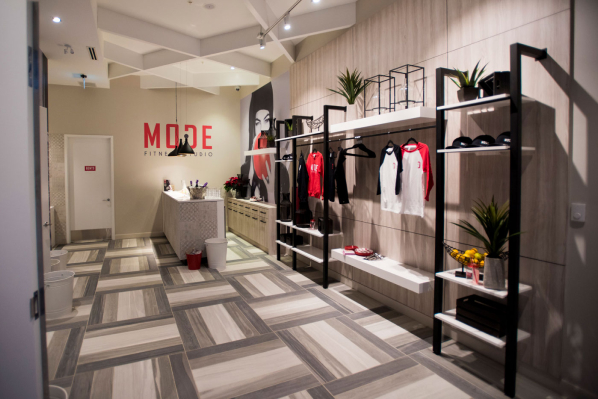 MODE Fitness
Find your MODE at Westman Village. MODE Fitness Studios brings Spin and Fitness classes to the Village Centre. Fully equipped with showers and change rooms, MODE fitness offers a complete experience. Now open, book your spin or yoga class at MODE today.
View details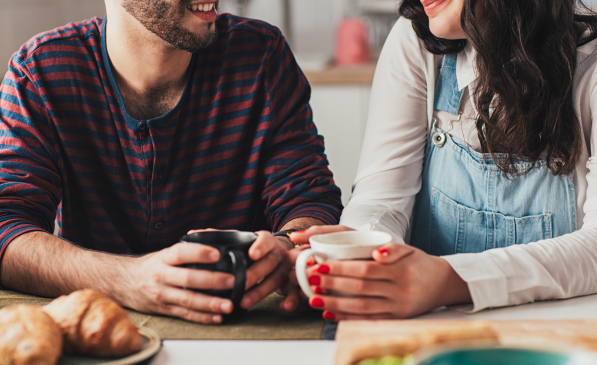 Analog Coffee
Whether you've come to visit with friends, or to escape for a quiet moment alone to watch the world go by, Analog's hope is that you feel as though you've been spoiled and treated as part of the family. At Analog, you will experience craftsman-like drink preparation on our Slayer espresso machines, single origin coffee and single estate tea offerings along with delicious snacks and food.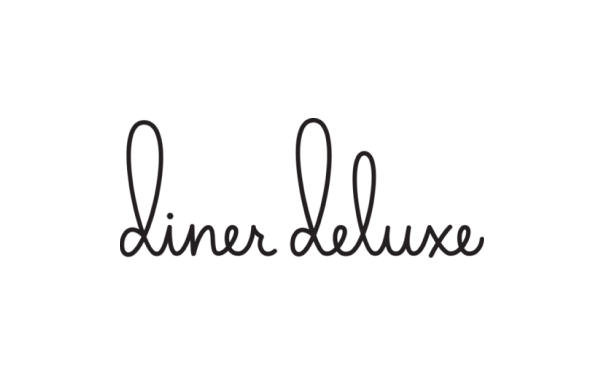 Diner Deluxe
Enjoy made-from-scratch comfort food for breakfast, brunch & lunch. Diner Deluxe supports local producers and uses local, ethical, sustainable and seasonal ingredients when possible. Since they prepare all of their dishes in house, they have the ability to accommodate a variety of allergies or dietary restrictions. Diner Deluxe believes that food is best served when you're comfortable – and they look forward to making you just that.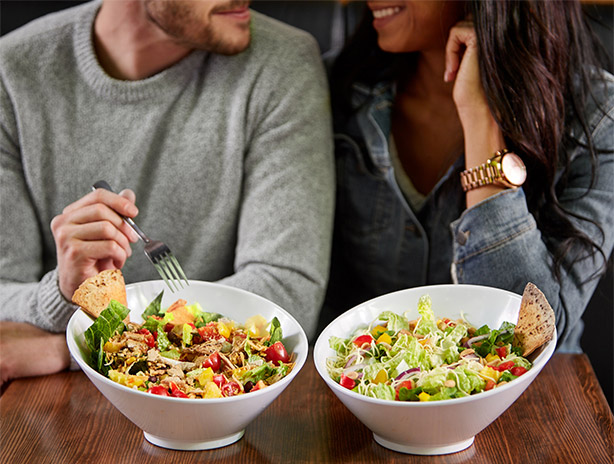 Chopped Leaf
Chef-designed wraps, salads, soups and sandwiches all handcrafted with signature flavours and fresh ingredients. The Chopped Leaf offers an array of high quality and delicious options for every dietary need. Join us today and feel good after you eat!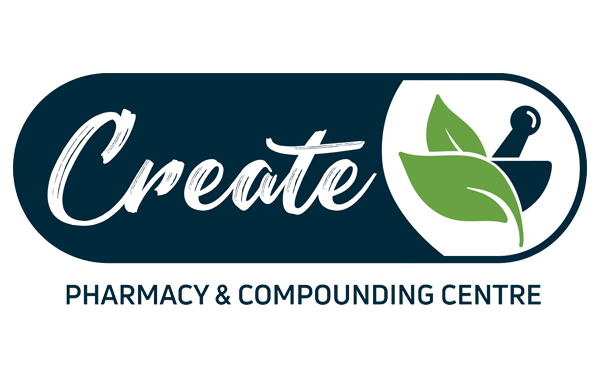 Create Pharmacy
At Create Pharmacy our mission is to provide out patients with the highest level of personalized care and service. We believe in providing integrative patient care, with complete transparency and exceptional quality. Create is an all-in-one pharmacy solution providing everything from over-the-counter medications and complex customized compounds to personalized health consultations. At Create, we believe every patient should feel confident knowing their health is our top priority with knowledgeable pharmacists always present to inform and support patients in their individual health journey.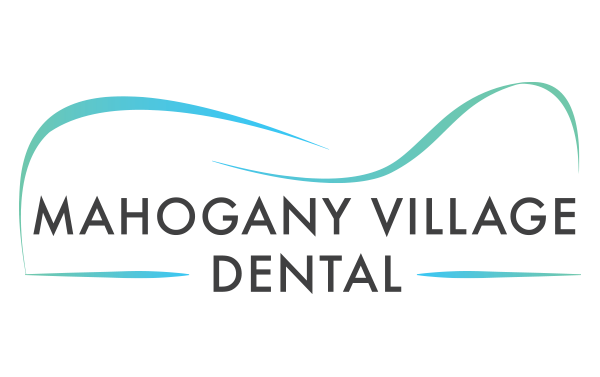 Mahogany Dental
Mahogany Village Dental is excited to be given the opportunity to be part of the Westman Village community. This new clinic will make it possible for more Calgarians across the city to experience our unique approach to values-based and family-friendly quality dental care. What makes us different is that this new clinic will be one of several TREC Dental group of clinics that have been at the forefront of social awareness and the promotion of social responsibility by supporting many worthy causes both in Calgary and across the world. All team members espouse values of personal and community wellness and we were the some of the first adopters of the newly established Alberta Fee Guide in all of our clinics. We look forward to becoming your new dental home.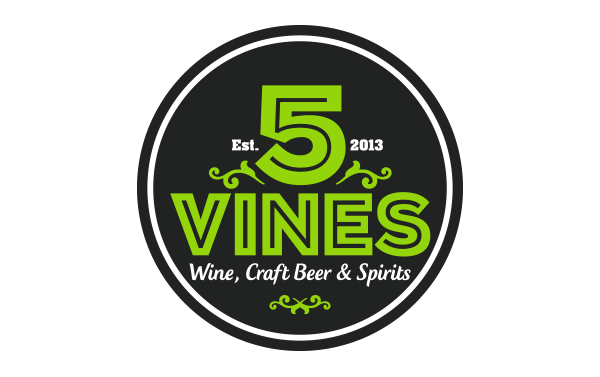 Five Vines
Our family has a passion for providing fine wine, craft beer, and spirits that will compliment your extraordinary experiences, turning any occasion into a memorable celebration. Be it a bottle of wine for a relaxing evening in, bubbles to commemorate, or whisky and craft beer to share among friends, we are delighted to guide you!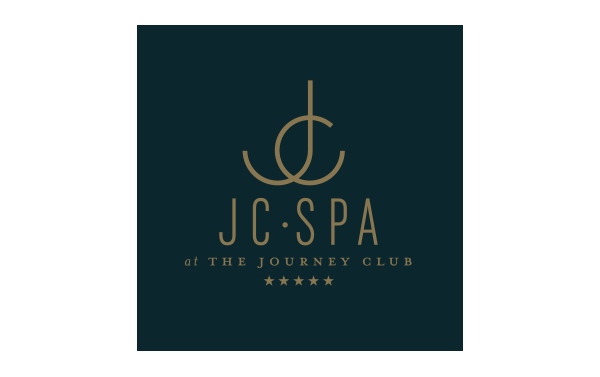 JC Spa
Located in the Journey Club, on the second floor, we are here to provide an unforgettable experience for our clients. From massage and esthetic treatments, to hair care and services, we will ensure you are always feeling your best. Call to book an appointment: (403) 313-5384.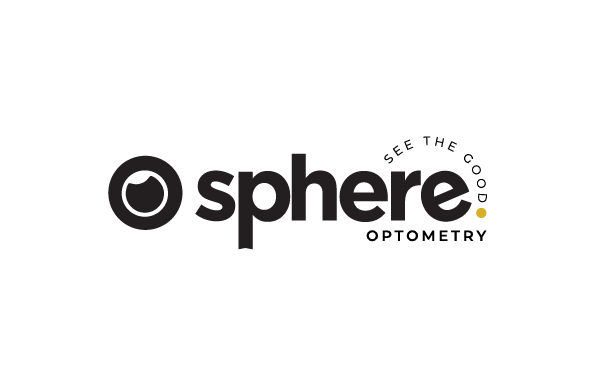 Sphere Optometry
We're coming in with a fresh and modern vibe, a carefully curated selection of hand-crafted independent eyewear, and the love of delivering compassionate vision care. At Sphere, we see the good in every situation, find beauty in the ordinary and extraordinary, and leave things a little bit better than when we found them. We're all about kindness and connection, ocular and wholistic wellness, and giving back to our local and global community.
View details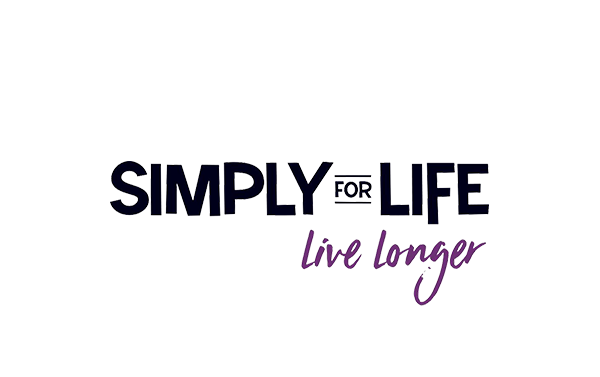 Simply For Life
We are in the business of making people look amazing by living healthier, longer. How? By teaming you up with expert advisors in nutrition – Registered Dietitians. We provide you with tools to help you sustain a healthy lifestyle, for life! Now with our Natural Market – stocked with healthy food, locally sourced meat, nutritious meals to go, and quality supplements – we are your one-stop shop for all of your nutrition needs.
Whatever your nutrition and weight loss goals are — we can help you get there. We also love to have fun in the process—happy and healthy is the name of the game!
View details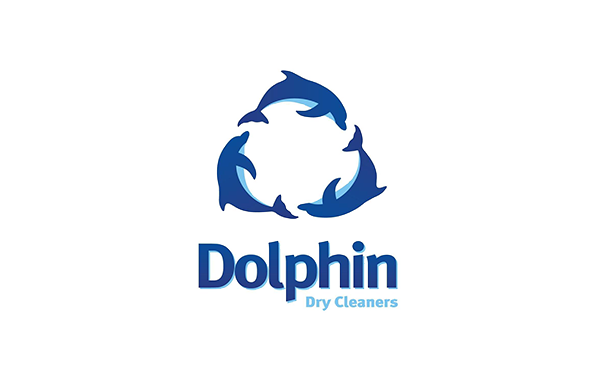 Dolphin Dry Cleaners
Our commitment is to the very best in quality cleaning for your valuable clothing. Industry leaders in technique, technology, and training. We give back to you our customers, and of course to the environment. We plant one tree with every drop-off and are always eco-friendly in our practices. Dolphin Cleaners is the first dry cleaners in Calgary to go Green. No harmful chemicals and always using the latest technology for quality.
View details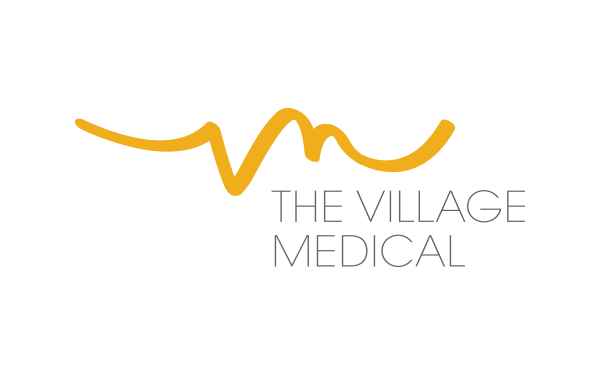 Village Medical
The Village Medical is honoured to join Westman Village! We look forward to providing general family practice to patients at every age and stage in life.
One of our keys priorities will be to build long term relationships with our patients and families. We will provide same day fit-in appointments for Westman Village residents so patients can be seen when needed. Patients will also have access to physicians who specialize in menopause, pelvic floor health, contraception, and weight management.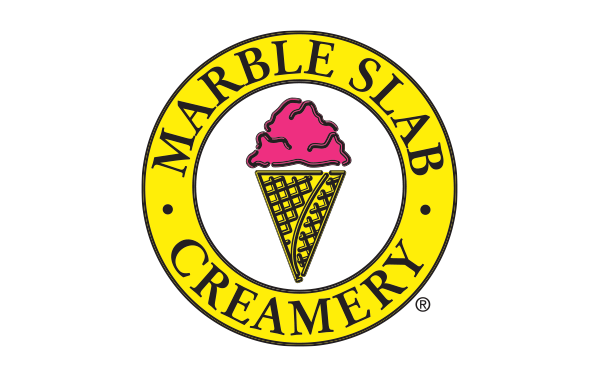 Marble Slab
The Marble Slab experience starts with all products (including ice cream, yogurt, ice cream cakes and ice cream cupcakes) being made fresh in-store with Real Canadian Dairy. We offer more than 50 flavours of ice cream and 30 mixins–fruits, nuts, candies, chocolates and cookies–that add that extra something special to your treat! We even bake and hand-roll our waffle cones in-store too!
View details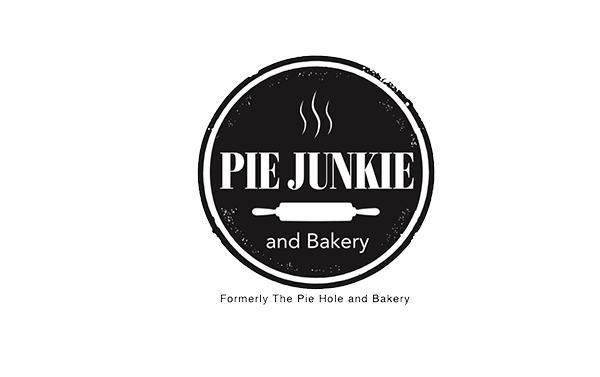 Pie Junkie
Pie Junkie is a proper pie shop, making sweet and savoury pies the way your grandmother did—with love and pride. Our fillings are all made from scratch in small batches and are lovingly baked in our all-butter pastry.
We change the selection of flavours with the season and the availability of regional produce. Pies are baked fresh daily so come on by to see what we have baked up today!
View details
Dining, retail and amenities that will make you want to call Westman Village home.
Visit us today. Free two hour parking (all vehicles must register) in our heated underground parkade (along Mahogany Gardens) or in surface parking stalls.